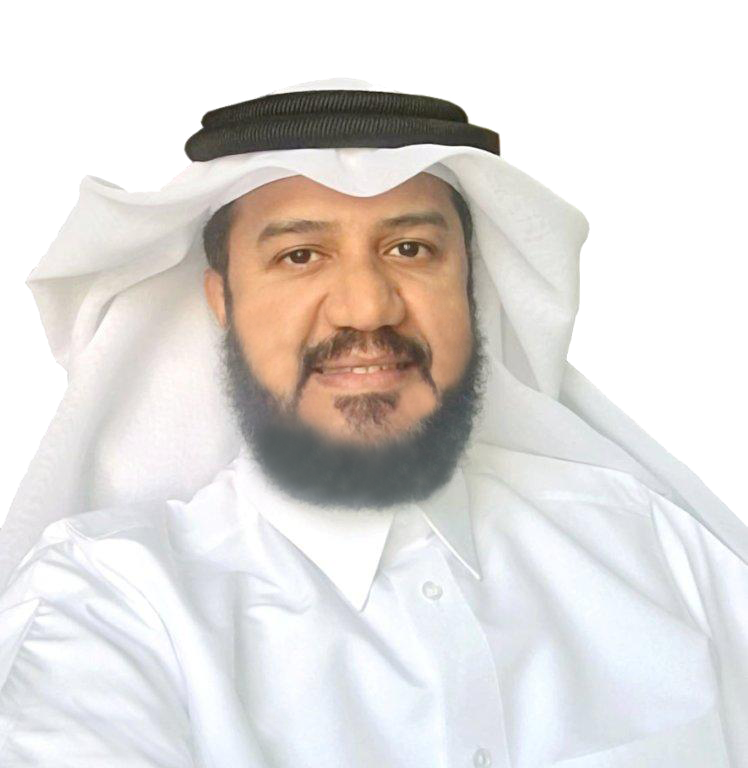 It is my great pleasure to communicate with you through GULFMET
In this occasion, I would like to thank in particular the GCC standardization Organization (GSO) for the sincere efforts in taking this important initiative to create and host GULFMET with a view to encouraging cooperation and exchange of expertise among GCC countries in the area of metrology.
GULFMET took significant steps in establishing its infrastructure and building its technical capabilities in order to demonstrate sound competency required for its International recognition as an RMO within the meaning of CIPM MRA.
I hope this new website will facilitate communication among GULFMET member's states and others who are interested in GULFMET activities.